Let's make digital more responsible // Viva Technology 2021 – Orange
date limite :
12 mars 2021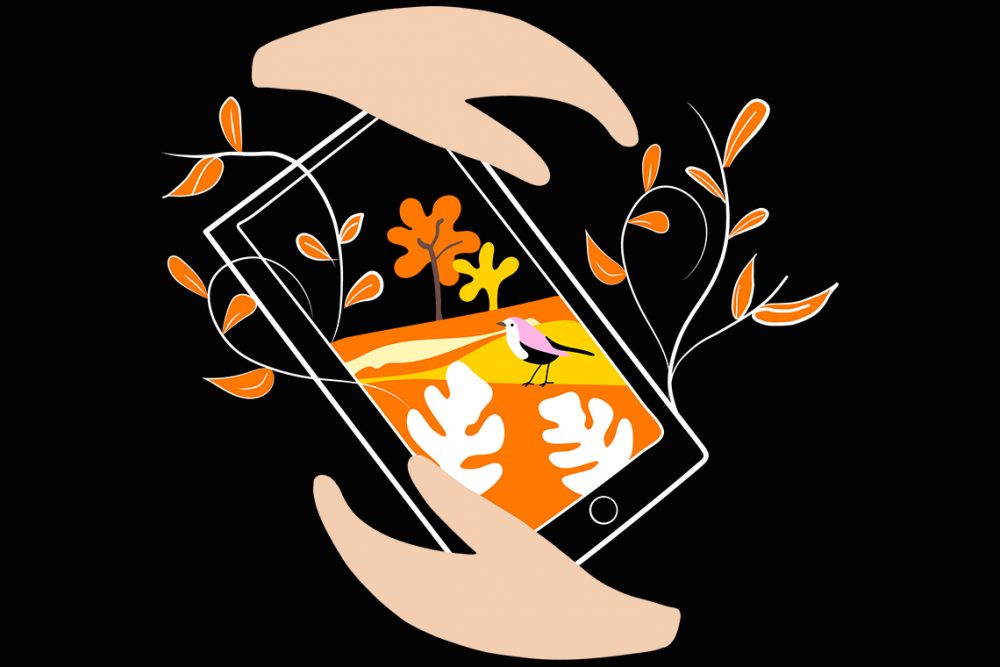 date limite :
12 mars 2021
Secteurs
Détails :
Environmental footprint and energy efficiency
With our "Engage 2025" strategic plan, we are staking our claim as an engaged and committed leader. Our strength lies in reconciling business performance and a sustainable approach with our customers, employees, stakeholders, partners and society in general. This ambitious plan aims to change the way we run our company and deliver our services and it sets out two priorities: achieve net zero carbon emissions by 2040 and promote digital equality. There are a wide range of potential solutions and Orange has identified four specific priorities:
Green City:
with cities committed to reducing their carbon footprint, we are working on measures such as reducing pollution, improving energy efficiency and mobility, avoiding waste and optimising recycling and water management. We're looking for startups that address specific verticals through IoT or software solutions that can solve pain points. FIWARE compliance is an asset. We're also prioritising solutions that promote citizens' engagement with cities and communities to develop short circuits of consumption and mutual aid.
Carbon Footprint:
we want to limit our own footprint, while encouraging our customers to do the same, measured by a methodology proven beyond reasonable doubt. This incorporates a wide range of subjects, such as the protection of biodiversity, waste management, depollution, the durable use of natural resources, decreasing greenhouse gases in the production chain and more. We're especially looking for new solutions outside the energy sector.
Cloud & IT efficiency:
not only are we installing more efficient infrastructure, we are also aiming to further reduce our residual consumption through optimized services: from AI to capacity planning and workload management. We're also open to using disruptive liquid cooling and energy efficient AI computing solutions in our data centres and radio towers.
Local Smart Grid:
we are identifying solutions that will help us recover wasted heat and technical assets such as batteries and generators in the Local Smart Grid.
Expected solutions:
Solution's green impact have to be measured by a methodology proven beyond reasonable doubt
Scope:
#Sustainability #SocialImpact #Green #Energy #Battery #CO2 #SocialResponsibility #Recycling #Climate #Environment