Alternance Communication/Évènementiel - Comeen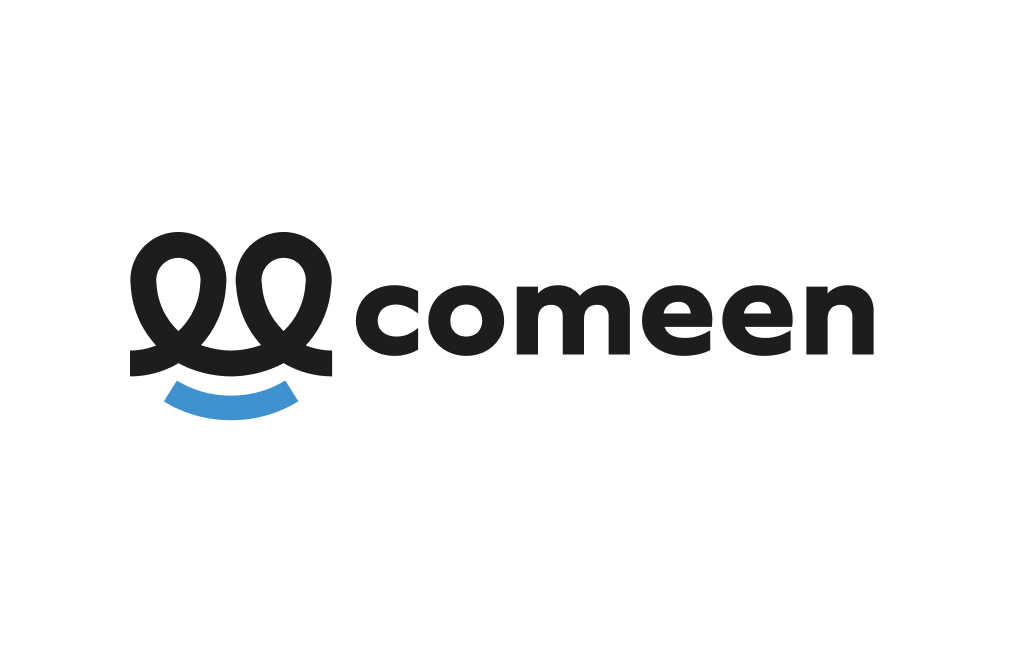 Contact :
Compétences :
Marketing, communication, événementiel, CMS
Poste à pourvoir à partir de :
1 septembre 2023
Rémunération
Selon le profil
Votre mission
About the company
We're Comeen, our mission is to create a seamless experience between people and workplaces. 👋
We help 200+ companies worldwide to implement today's workplace environment with Communication and Workplace Management tools.
We have worldwide customers from fast-growing startups to large enterprises, such as: Nubank, Veolia, Sanofi or Imerys.
Our SaaS platform is integrated with Google Workspace, Microsoft Teams, Slack, and provides features such as:
– In-office days planning,
– Desk booking,
– Meeting room booking,
– Visitor check-in,
– Corporate digital signage.
Comeen has been founded in 2018, and has grown significantly in recent years.
We are a team of 10+ people.
We work from Bordeaux, Paris, NYC and Austin and we're currently expanding our team, worldwide! 🔥
Mission
As communication and event manager, you'll work hand-in-hand with Charlotte, our head of marketing, to improve Comeen's internal and external communications.
Main missions:
– Creation of content for social medias (visual creation, writing, publication)
– Writing web content (articles, changelog) with SEO in mind
– Event management, planning and organization
– Competitive watch
– Marketing support
Your profile
– You're looking for a new communication experience in a start-up company
– You're organized, rigorous, a self-starter and an independent thinker, but you know how to work as part of a team
– You have previous experience in communications/events
– You speak and write acceptable English since our team is growing globally
Your skills
– You're training in communications/marketing / events
– You have good design and writing skills
– You know how to use basic softwares (Adobe, Google Workspace, Figma)
– You have an appetite for new technologies and new ways of working
– Bonus: you have a B2B startup experience, you know how to use CMS like Webflow, you've already worked in English
Location
We have offices in France (Paris and Bordeaux).
You can work from there of fully remotely depending on your situation.
Extras that feel good
🌍 A strong culture of remote work (we did not wait for COVID).
🤓 Great offices in Paris and Bordeaux
💻 Modern tools to be efficient
🍱 Restaurant vouchers with Swile usable everywhere and every day. 10€/days worked, covered at 60%.
⛱ 2 to 3 offsites per year to gather everyone in the same place
250euros towards the purchase of a bicycle
Comeen covers 100% of your health insurance
How to apply?
Send your best CV and cover letter to our head of marketing charlotte@comeen.com with the keyword « Apprenticeship » in the subject line (or it'll get lost in the flow). You can apply in either French or English!
Hiring process:
– First pre selection
– Mini qualification exercise
– Meeting with Charlotte, our head of marketing
– Final meeting with Benjamin CEO and Charlotte