City Manager (m/f/d) Bordeaux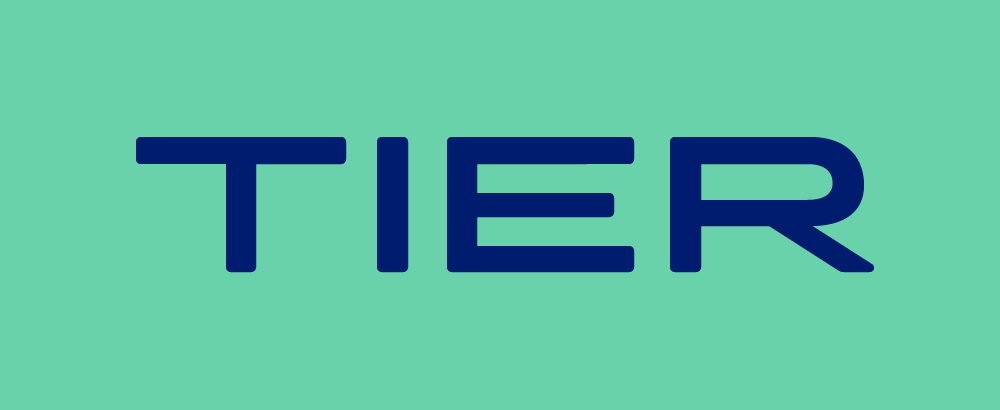 Société :
TIER Mobility GmbH
Contact :
Compétences :
Operations, Operations Management, Business Development
Poste à pourvoir à partir de :
22 août 2019
Votre mission
TIER Mobility is the European leader in shared micro-mobility services and aims to make a significant contribution to change in the transportation sector. As the fastest growing micro-mobility company in the world, TIER Mobility expanded to 13 countries and 37 cities in less than ten months. TIER Mobility aims to provide transport solutions that offer a real alternative to the car, free cities from emissions and congestion, and focus on sustainable processes and safety. In addition to mobility providers such as SIXT, TIER currently maintains strategic partnerships with public transport companies in Berlin, Munich and Bonn. TIER Mobility GmbH is headquartered in Berlin and currently employs more than 320 people.
*These will be your responsibilities*
– Take full ownership of TIER's scooter business and drive execution to increase rider base, rides and revenue in a dynamic and highly competitive environment
– Provide best-in-class fleet operations within your city, managing all facets of local operations and optimize for efficiency and utilization of TIER scooters
– Remove blockers, solve problems and facilitate a rapidly growing business across your city
– Build up a local team and identify and communicate local product needs to product/engineering teams at TIER HQ
– Represent TIER in the community, local media, and in communication with key city stakeholders
*You're offering these qualifications and experience*
– You thrive in a fast changing, demanding environment and really want to make a difference
– Demonstrated success in consulting, business development or operations, ideally in a startup environment
– You are an excellent people person and have natural leadership skills to manage our partners and build up the team
– Smart, fast and hands-on
– Relevant degree and very good results
– Fluent English and French language skills
*What we offer*
– CDD 6 months renewable (possibility to extend into CDI)
– We are one of the fastest growing and most funded startups in Europe
– A multinational team with diverse backgrounds and languages
– Space for rapid professional development and flexible working hours
– You will work on the forefront of the exciting & upcoming e-scooter industry
– Challenging tasks, high responsibility and with a high impact
– A world-class team of serial entrepreneurs (Co-founder of Rebuy, Takeaway, Coup) and high-performers (Ex BCG, Uber, Foodora and more)
Join the ride by applying on our website : https://tier-mobility-jobs.personio.de/job/136323