Delivery Manager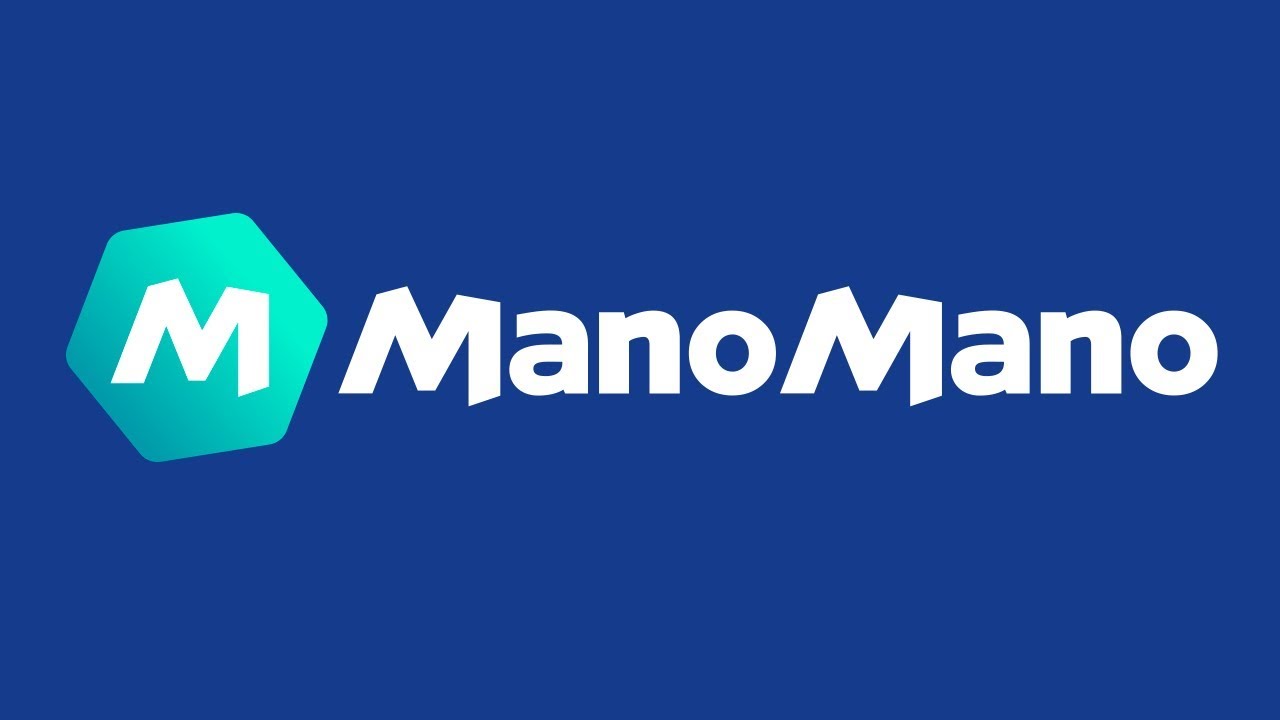 Contact :
Publié le :
14 décembre 2020
Compétences :
Agility methodology
Poste à pourvoir à partir de :
21 décembre 2020
Rémunération
From 56 000 Euros to 72 000 Euros
Votre mission
Launched in 2013 and following 7 years of strong growth, French Home Improvement tech company ManoMano seems unstoppable!
Thanks to the success of our fundraising (300 million euros so far), we now have more than 530 Manas & Manos located across our 3 offices: Paris, Bordeaux and Barcelona.
Our business platforms are represented in 6 countries: France, Belgium, Italy, Spain, UK and Germany. They carry over 4 million products and work with more than 3,000 sellers highly selected.
Proud to be part of the Next 40 since 2019 (Top 40 French startups), we have the objective to reinvent the Home Improvement experience by providing customers a one stop shop solution for easy access to online tips, products and innovative services.
More than anything, joining ManoMano presents a fantastic personal experience, where global projects and core values are underpinned by individual skills.
Our camaraderie, efficiency and employee-focused mindset (particularly important to us!) have led ManoMano to become renowned for the optimal working conditions it provides.
Have a look at our Blog : https://medium.com/manomano-tech
To consolidate its position as DIY and Gardening online leader, ManoMano has put technology at the heart of its strategy.
We are convinced it is by fluidly delivering qualitatives products that we will be able to offer our clients and merchants all the functionalities to revolutionise their online DIY experience.
As a fast growing company, we are always on the look for ingenious and passionate people.
The Agile team mission is to support, train, and coach teams to reach a state of high-performance and self-organized teams.
To do so, the agile team consist in 3 roles:
– Scrum Master focus on team efficiency
– Agile Coach focus on people skills and autonomy
– Delivery Manager focus on synchronization to assure features delivery
Delivery Manager intervenes as soon as an objective requires multiple feature teams to work together.
MAIN CHALLENGES
As Delivery Manager you will :
– Build and de-risk the Program release plan with all participants involvement
– depending on the complexity and seniority, you will be handling multiple programs. Programs are multiple feature teams working together to achieve a main objective
– build, challenge and apply the process and tools of ManoMano Agile@scale framework
– be accountable for the overall planning, coordination, execution, and delivery of value through the program with the Architect, Engineering Manager and Group Product Manager.
MAIN ACTIVITIES
Methodology
– Responsible to apply the process and tools of ManoMano Agile@scale framework
– facilitate agile@scale events like multi-team refinement, quarter planning, global demo, global sprint planning…
– assure visibility on program progress and risks within stakeholders.
Release plan
– Work with the Architect, Engineering Manager and Group Product Manager to prioritize features
– build and maintain the global release plan
– understand, visualize and manage dependencies
– develop and follow a risk management strategy
Continuous improvement
– Drive delivery and continuous improvement by utilizing feedback and metrics (quality, delivery rate, etc.) to identify areas of opportunity
– act as consultant/coach to management in resolving unusually difficult problems
– challenge management and cross-functional teams to develop and improve agile@scale best practices and processes.
REQUIREMENTS
– 5 years in Software development context company
– 2 years working in an Agile @scale responsibility role (aka RTE, Senior Scrum Master, PMO…)
– master main agile@scale framework such as SAFE, LeSS
– deep understanding of communication, group dynamics and is able to help teams develop trust and safety
– not afraid to raise issues and inspire change and continuous improvement
– fluent in english
What we can offer you at ManoMano
– Fast growing start-up environment
– international & agile company
– sponsorings to external conferences – organisation of internal and external Meetups
– crafternoons every Thursday afternoon (share your knowledges, learn from others)
– 35 holidays
– 2 days a week work from home
– parenthhod
– attractive salary (package)
If all the above rings a bell, it probably means that we are meant to meet each other ! Please get in touch.« So, come and plant the seeds of your success and gather the fruits of your labour »