Developpeur full stack - WeLOOP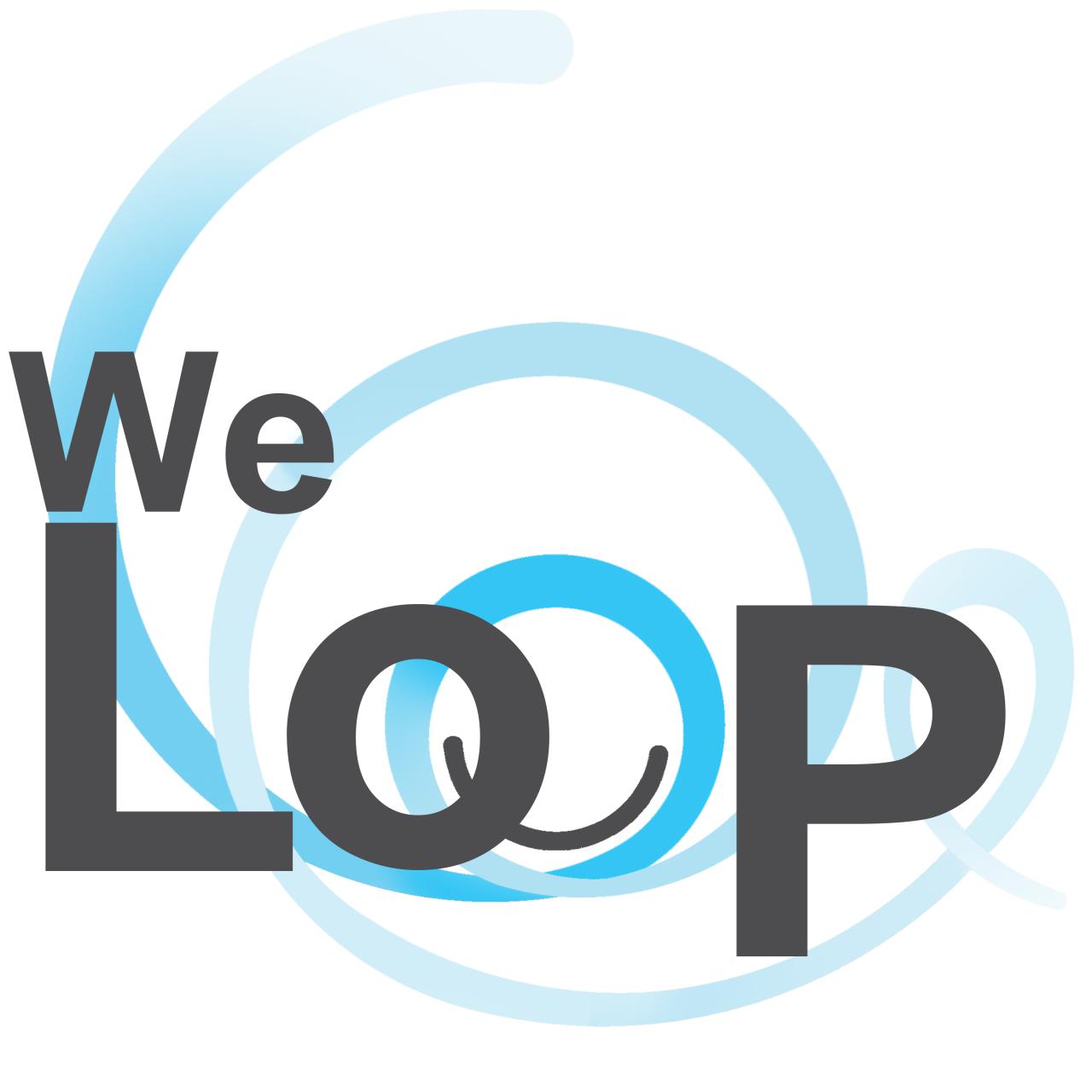 Contact :
Compétences :
Developpeur full stack
Poste à pourvoir à partir de :
1 septembre 2021
Votre mission
WeLOOP is a technical consulting office with a new office opening in Bordeaux, specialised in evaluating, understanding, and improving the environmental, social and economic performance of products, services, and processes. WeLOOP supports stakeholders in defining their strategy, developing their action, and implementing Life Cycle Management and Circular Economy strategies in their organisation. The company comprises a few employees. Interns are an integral part of the structure, and their ideas and opinions are welcome and considered.
New technological developments, such as low-carbon energy technologies, electric vehicles, and digitalization, ask for the increased use of raw materials that are subject to supply risks or high environmental/social impacts: so-called Critical Raw Materials. As part of an international consortium, WeLOOP is developing an online decision-making tool that helps companies to identify potential supply risks and create stable and sustainable supply chains. For more information on the project: https://irtc.info/
You will realise:
Contribution to the selection and design of the decision-making algorithm
Data collection and formatting to feed the decision-making model
Formulation of the tool specifications in agreement with the project partners
Development and operationalization of the webtool via an iterative prototyping, integrating feedback from the partners
Writing of a user manual and documentation supporting further maintenance
Contribution to other ongoing projects and day-to-day business activities of WeLOOP
Requirements:
Higher education, specializing in IT
Strong knowledge and/or demonstrated experience with full stack web development e.g. Python (Flask, Django) and Javascript (other choices open for discussion)
Fluency in English, written and oral
Team player, to be able to work autonomously and dedicated
Interest in the economic, environmental, and social sustainability of material supply chains is a plus