DevOps, Site Reliability Engineer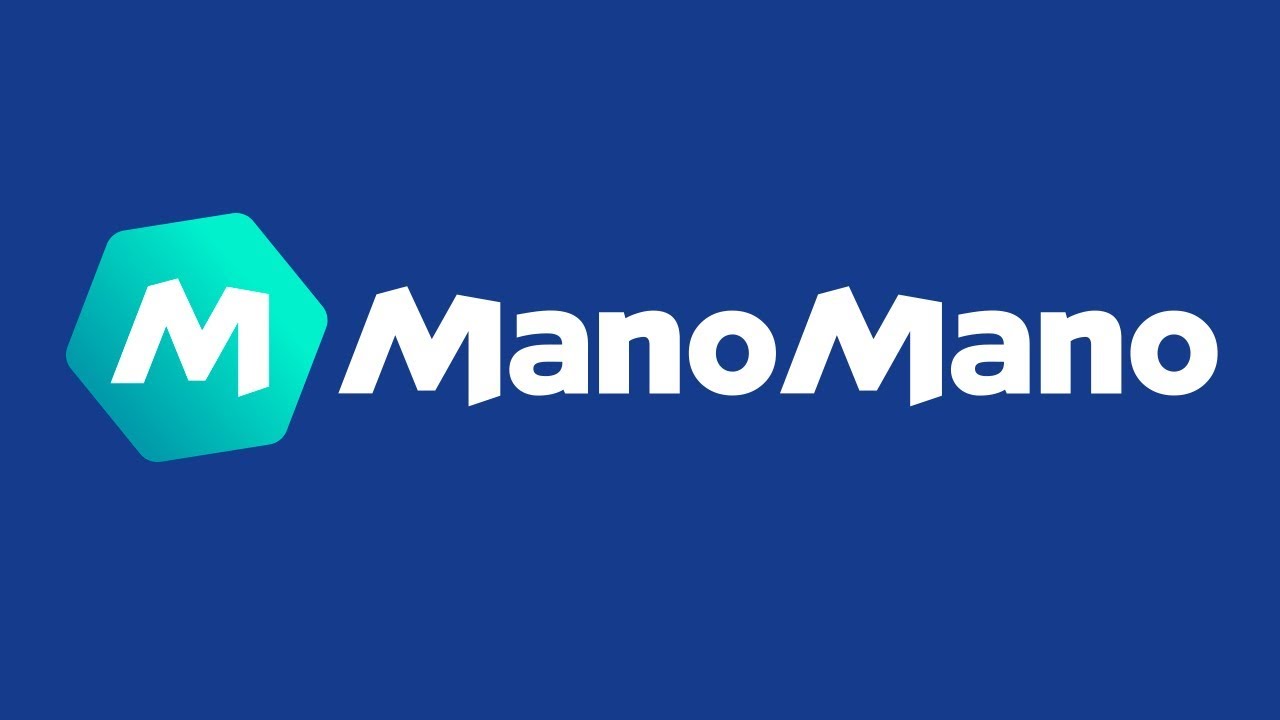 Contact :
Publié le :
14 décembre 2020
Poste à pourvoir à partir de :
21 décembre 2020
Rémunération
From 45 000 to 55 000
Votre mission
Launched in 2013 and following 7 years of strong growth, French Home Improvement tech company ManoMano seems unstoppable!
Thanks to the success of our fundraising (300 million euros so far), we now have more than 530 Manas & Manos located across our 3 offices: Paris, Bordeaux and Barcelona.
Our business platforms are represented in 6 countries: France, Belgium, Italy, Spain, UK and Germany. They carry over 4 million products and work with more than 3,000 sellers highly selected.
Proud to be part of the Next 40 since 2019 (Top 40 French startups), we have the objective to reinvent the Home Improvement experience by providing customers a one stop shop solution for easy access to online tips, products and innovative services.
More than anything, joining ManoMano presents a fantastic personal experience, where global projects and core values are underpinned by individual skills.
Our camaraderie, efficiency and employee-focused mindset (particularly important to us!) have led ManoMano to become renowned for the optimal working conditions it provides.
Have a look at our Blog : https://medium.com/manomano-tech
OVERVIEW
To consolidate its position as DIY and Gardening online leader, ManoMano has put technology at the heart of its strategy.
We are convinced it is by fluidly delivering qualitative products that we will be able to offer our clients and merchants all the functionalities to revolutionise their online DIY experience.
As a fast growing company, we are always on the look for ingenious and passionate people.
At ManoMano, we love and aspire to :
– Push often and serenely to production
– Monitor code and functionalities (mistakes, product metrics)
– Take advantage of containers flexibility (docker)
– Leverage cloud scalability (AWS)
– Migrate to a micro-services architecture
– Migrate to a SPA frontend
– Cultivating continuous improvement
Our platform engineering team is composed of 6 teams:
– Data Factory
– Delivery SRE
– Pulse (observability, incident management, FIN Ops, Performance)
– Qraft (Craftsmanship and QA)
– Spine (Engineering expert, Solutions Architects and Infrastructure SRE)
– SysAdmin
You will be a member of the spine team, with a very closed day to day with your technical experts and solutions architects.
As a Spine SRE your mission is composed of three main streams:
– Build and maintain the infrastructure backbone for all the feature teams
– Provide IT4Tech tooling Artifactory, dev portal…
– Implement and operate our CI/CD pipelines in GitLab with the Craftsmanship team and QA team
Requirements:
– Rigorous and autonomous
– Knowledge of production requirements
– Fluent on Monitoring
– Evangelist of the Automatisation
In depth knowledge of Linux
– Strong scripting skills
– Good understanding of CI and CD;
– Aware of Cloud Architecture patterns
– A passion for performance excellence, robustness and an engineering mind-set
– Strong problem solving and analysis abilities
– You come to work with good intentions and good vibes, in a team spirit
– Fluent english required
Technical stack:
– AWS (EKS, ECS, EC2, Lambda, RDS, etc..)
– GitLab, artifactory, Ansible, Terraform, Packer
– DataDog
– Prometheus, Grafana, Kibana, we are using DataDog;
– Kong, KeyCloak, Vault, Consul
We do at ManoMano:
Software craftsmanship: clean code, testing, peer programming, code review…
Devops: CI/CD, observability…
React, PHP/Symfony, Java SpringBoot, Kotlin, Quarkus, Python, Go, NodeJS, MariaDB, MongoDB, ElasticSearch, Redis, RabbitMQ, Docker, Linux, AWS…
GSuite, Slack, Confluence, Draw.io, JIRA…
What we can offer you at ManoMano
– Fast growing start-up environment
– international & agile company
– sponsorings to external conferences – organisation of internal and external Meetups
– crafternoons every Thursday afternoon (share your knowledges, learn from others)
– 300 m2 of open space in the 7th and last floor of a new building in Belcier, Gare-Saint Jean
– 35 holidays
– 2 days a week work from home
– parenthhod
– attractive salary (package)
If all the above rings a bell, it probably means that we are meant to meet each other ! Please get in touch.« So, come and plant the seeds of your success and gather the fruits of your labour ».