Digital Marketing Assistant (STAGE) - Marbotic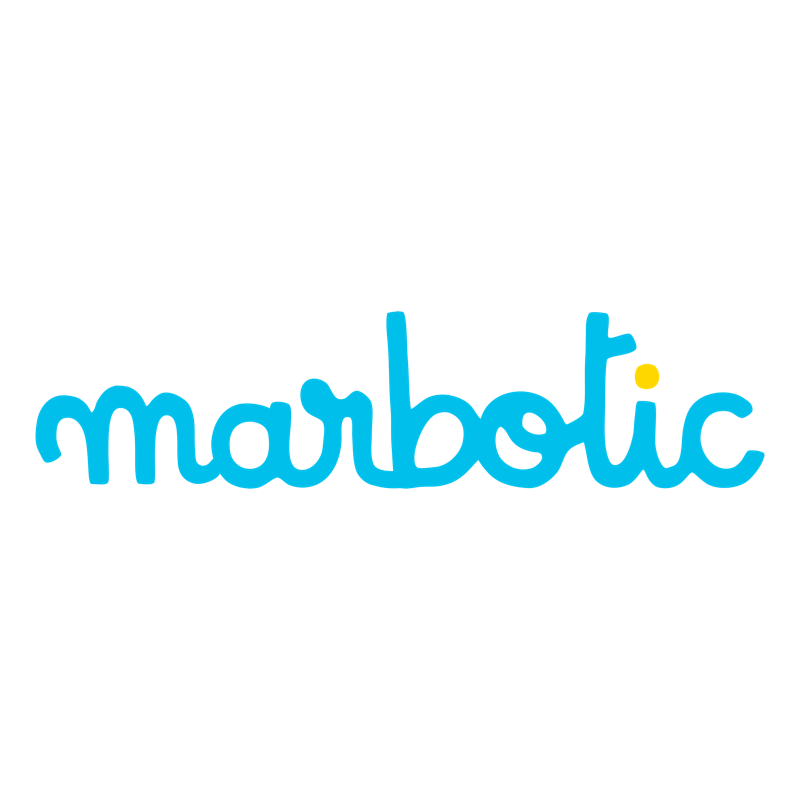 Contact :
Compétences :
Digital Marketing, Social Media, English language
Poste à pourvoir à partir de :
30 juin 2022
Votre mission
Marbotic is an EdTech helping kids learn to read, thanks to an innovative blend of traditional wooden toys and app-based educational games.
Expanding our business on-line, we are looking for an intern to help us grow brand awareness and improve our digital content. As a marketing intern, you will work with the whole team: a CMO, an Acquisition Expert, and a Graphic and Motion Design. You will also work with a network of freelancers.
What you will discover:
– EdTech & Kids products industry
– International business: Top target is USA
– E-commerce: Shopify, Amazon
– Social Media management: Instagram, Tik Tok, Iconosquare
– Start-up life: limited resources, high ambition, fast-changing environment
What you will be asked:
– Manage social media and influencers network
– Manage customer support
– Update website
– Manage e-reputation and customer reviews
– Benchmark
What you got:
– M1/M2
– Excellent english, both spoken and written
– Top-notched writing skills, perfect spelling and grammar
– You are curious and creative
– You are a smiling and social person
– You are proactive and autonomous
– 100% up-to-date regarding social media trends
– Interest for kids products and education
– Tech-savvy, good knowledge of Apple environment
If you think you are the best candidate for this position, please send an email to our CMO, Camille Beaumont at camille@marbotic.com, joining your resume and any content you would like to share with us.
– FULL-TIME POSITION – NO WORK-STUDY INTERNSHIP
– Please, save everybody's time: don't apply if you are looking for this kind of contract!
Where: Bègles (33)
When: June 2022
Duration: 6 month minimum
Wages: Legal traineeship allowances + Luncheon voucher (Swile)