Digital Project Officer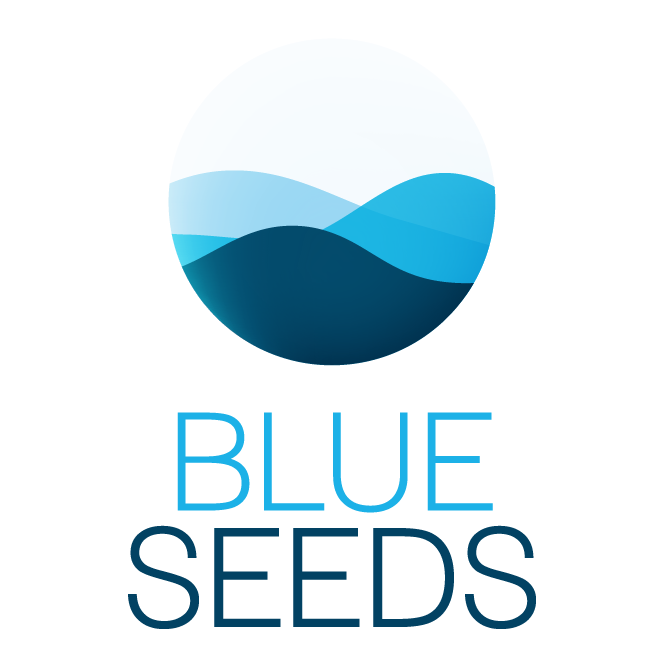 Contact :
Poste à pourvoir à partir de :
1 avril 2021
Votre mission
As a digital officer, you will join the multidisciplinary BlueSeeds team and report to Mr. Thomas Binet, founder and director of BlueSeeds, and be supervised by Adèle de Toma, BlueSeeds' operations manager.
YOUR MISSIONS
Working closely with all members of the team, your goal is to optimize BlueSeeds' visibility by developing its digital strategy.
Your role is to contribute to the growth of our communication channels in an inbound marketing strategy in line with BlueSeeds' identity.
Priority tasks :
In collaboration with the BlueSeeds team, you will be in charge of :
Analyzing and establishing the needs in terms of routes and traffic on our websites (UX/UI) and make recommendations to digitally enhance our services,
Producing and optimizing content for our platforms with a natural referencing strategy and a good command of Google Ads (SEO/SEA),
Participating in the animation of our social networks,
Measuring the impact and performance of our digital strategy: web content and social networks (Google Analytics, KPI's, ROI…).
Managing day-to-day activities, as well as the performance of online routes (traffic/conversion), to ensure that BlueSeeds' objectives are met,
Active strategic watch.
Conditions :
18-month fixed-term contract position starting April 2021, with the possibility of moving to a permanent contract,
Salary according to profile and experience,
Based at Darwin Ecosystem, 87 Quai des Queyries, 33000 Bordeaux, France.
Required profil : 
With a Master's degree (or equivalent) from a Business School or Higher School of Advertising or Communication, you have at least 1 year experience in a similar position, ideally in organizations, institutions or agencies working on environmental issues. You have experience in entrepreneurship, in field work, of multicultural environments, and in marine conservation issues.
Knowledges and skills required :
Perfect mastery of WordPress.
Knowledge of SMO (Social Media Optimization) and mastery of web referencing tools and techniques.
Good knowledge of online communication media: LinkedIn, Facebook, Twitter, Instagram, Hubspot and Mailchimp.
Perfect mastery of French and English in both written and oral communication. Other Mediterranean languages (Arabic, Italian, Spanish, etc.) appreciated.
Excellent analytical and synthesis skills, excellent written and oral communication skills.
Mastery of Adobe Photoshop and Illustrator is a plus.
Audio-visual skills appreciated: photography, video, editing.
You will need to demonstrate the following qualities:
Fluency in and appetite for the web environment,
Organizational skills, teamwork and priority management,
Strong autonomy, sense of initiative, strength of proposal, creativity,
Very good interpersonal skills, enthusiasm and team spirit,
Motivation and curiosity about environmental protection and marine conservation issues.
Apply :
Send your CV and cover letter before March 15, 2021 by email to Adèle de Toma: adeledetoma@blueseeds.org, with a copy to Agathe Clerc: agatheclerc@blueseeds.org